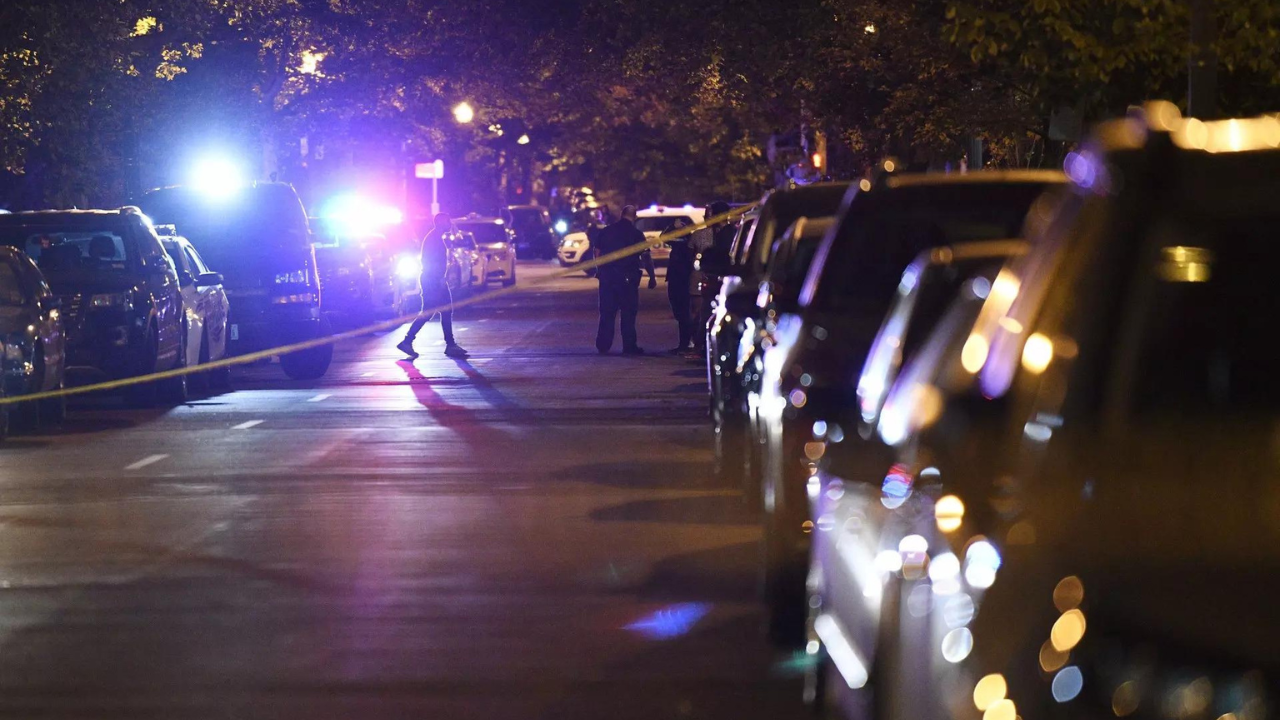 MEMPHIS: Police in Tennessee launched a manhunt for a suspect believed to have shot and killed four females and critically wounded a fifth at three separate locations during a deadly outbreak of domestic violence Friday night. Memphis Police Departmentofficers responded to a report of a shooting at 9:22 pm on the 100 Block of Howard Drive. Police found a woman with an apparent gunshot wound who was pronounced dead at the scene.
Investigators determined there had been two other connected fatal shootings. At Field Lark Drive, two women were dead and another was critically wounded, while a fifth woman was found fatally shot on Warrington Road, police said.
The identities and ages of the victims were not immediately available.
Police said they believe the same suspect was responsible for the shootings and began a search for 52-year-old Mavis Christian Jr.
Local, state and federal law enforcement agencies were involved in the search, the Memphis police said.
The exact times of the shootings at all the crime scenes were not immediately released in a police statement warning the public not to approach Christian, who was believed to be driving a white 2017 Chevrolet Malibu.
Each of the shootings was believed to be a domestic violence situation, the police said.
Las noticias son informaciones actualizadas sobre eventos, hechos o situaciones de interés público. Estas pueden incluir reportajes sobre política, economía, deportes, cultura, ciencia y más. Las noticias se difunden a través de medios de comunicación como periódicos, sitios web, televisión y radio para mantener a la sociedad informada sobre lo que está ocurriendo en el mundo.